The story behind LucyBalu x Choupette
How does a young, Munich-based startup company get the opportunity to work with Karl Lagerfeld's cat? What sounds like a fairytale has become our reality. Here we reminisce about how this story began, and what is behind this exclusive LucyBalu x Choupette cooperation.
Designer Karl Lagerfeld has left his marks in the fashion industry. There is no doubt that the style icon was among the most influential designers of his time. He stayed true to his style while always being curious. Karl Lagerfeld was an advocate of clarity, and he represented clear standpoints. He stayed true to himself until the very end, which is also why he was a true inspiration to us.
His cat, Choupette, was his great love. The designer once said he would marry Choupette if it wasn't illegal. This special liaison is the reason for Choupette's fame all around the world. Today, the beautiful, blue-eyed Birman cat lives with Françoise Caçote, who herself was very close with Karl Lagerfeld. We can say from our own experience that you can somehow feel Karl Lagerfeld's aura as soon as you are in a room with Choupette.
The beginning of our collaboration with Choupette
We founded LucyBalu in 2019, and we are just at the beginning of our mission. Working together with Choupette was THE opportunity for us to introduce our modern pieces of cat furniture to the world. At the beginning of 2020, after a few attempts, we were able to contact Choupette's agent. We could convince him to give our startup a chance and to let us to send one of our cat hammocks to Françoise.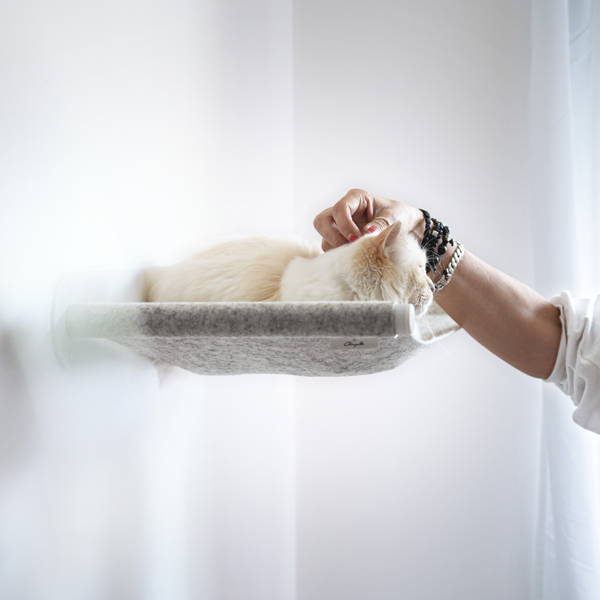 Choupette's new favorite place

Everything that followed exceeded our expectations. Choupette chose our hammock as her new favorite place, and Choupette's family was impressed by our story and products. Our dream became reality overnight. Together with Choupette we designed a special edition of our SWING hammock, a limited edition which is meant to do Karl Lagerfeld's style code justice.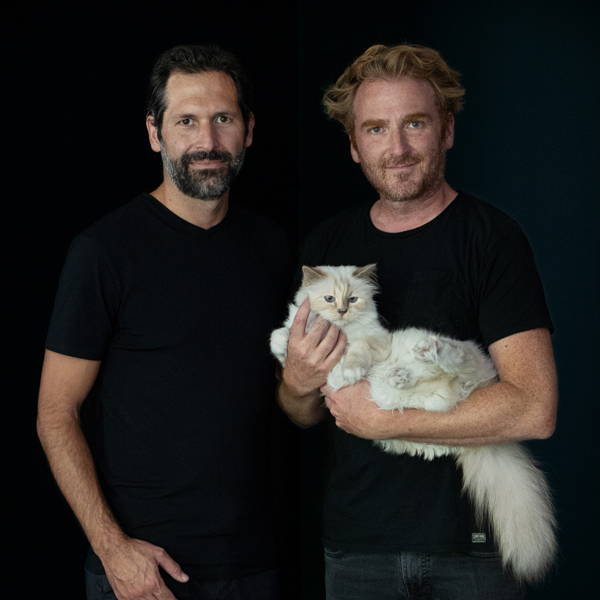 LucyBalu meets Choupette in Paris

It was very important to us to photograph Choupette in her natural environment as opposed to a studio. This led to us visiting Choupette in Paris in the summer of 2020, where we spent three whole days with her and her team. It was the first time ever that someone outside Choupette's family was allowed to take pictures and videos within Choupette's new home. What an unforgettable trip to Paris for us.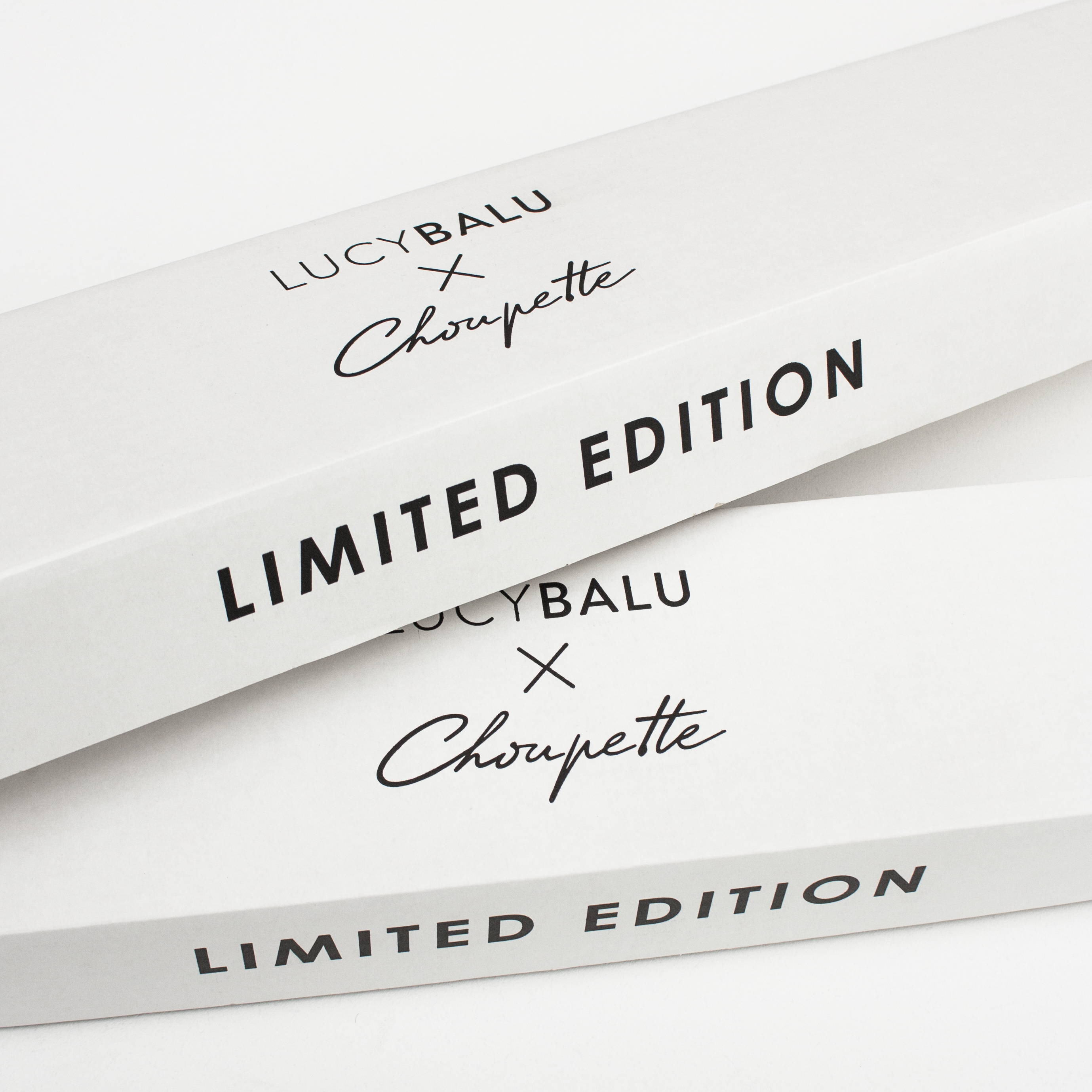 Not only did we create a unique product, but we also developed a friendship with Françoise, Choupette, and the entire #teamchoupette. We are extremely proud of this entire project and we look forward to working together on future projects. The special edition of our SWING hammock is the beginning of the LucyBalu x Choupette cooperation.