Portrait über Sebastian Frank, dem Mann hinter dem Design von LucyBalu.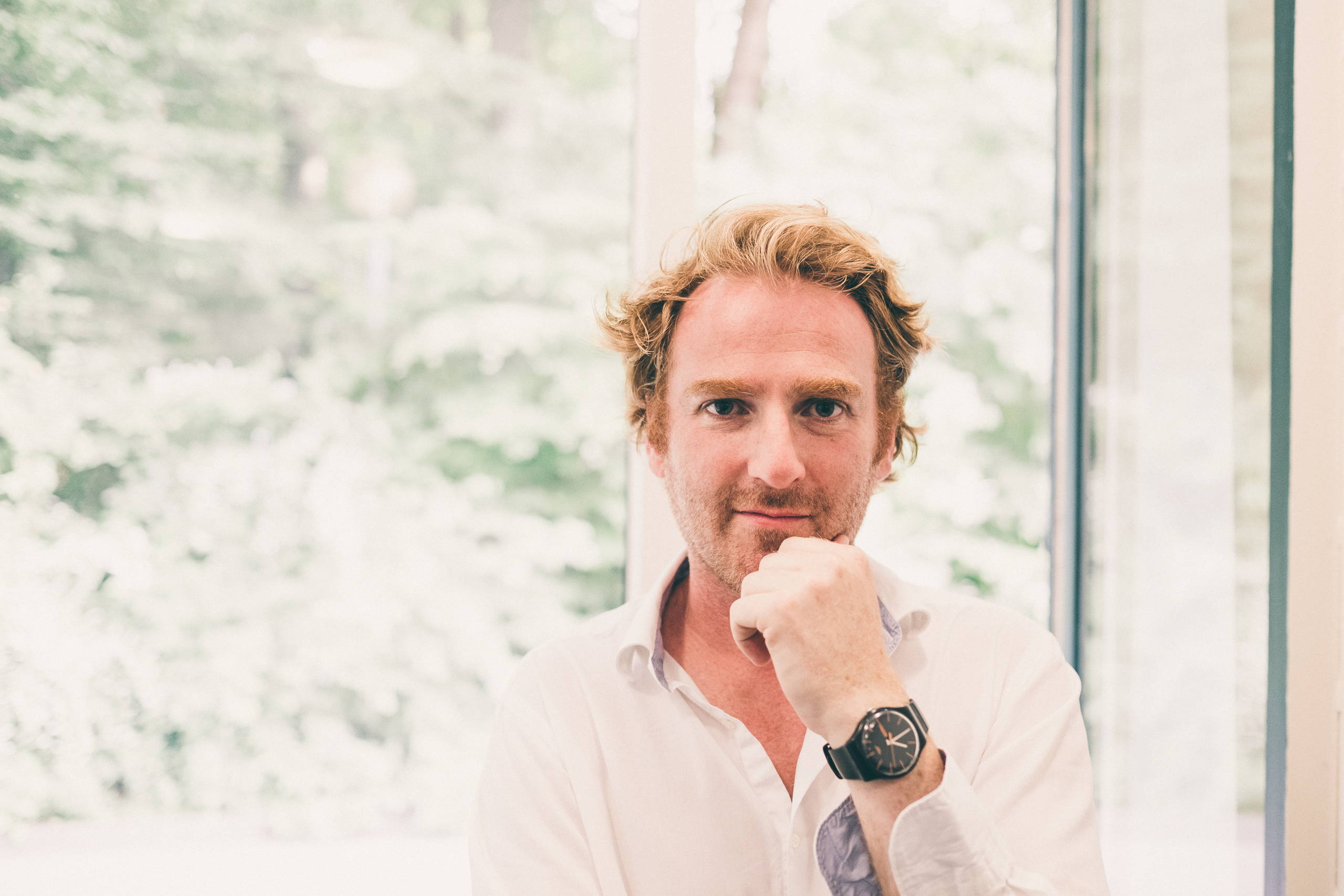 Munich-based designer Sebastian Frank / © Werner Streitfelder
Sebastian Frank has shaped and defined LucyBalu's design vocabulary from the beginning. The designer has always had a very clear and yet punchy way of expressing himself – a concept which he has stayed true to over the years.
"Eigentlich hatte ich nie vor, mit Katzen zu leben – jetzt könnte ich es mir gar nicht mehr anders vorstellen!"
LucyBalu does not only reflect this style in its cat furniture and accessories, but also Sebastian Frank's love for cats because that was one of the deciding factors for the brand's kickoff. Sebastian Frank's work with the furry family members started off in his own home – he has two house cats. He was upset by the lack of options of high-quality cat furniture that was visually attractive at the same time. This sparked the desire to change that, at least in his personal life. The rest is history.
Today, LucyBalu reflects the perfecting process of his ideas. The designs are held in a clear, but at the same time homey, Scandinavian style. The furniture presents a successful mixture of high functionality, favorable curves, and high-quality materials. They blend in so well with any living environment that you can talk about all-purpose furniture without exaggerating. However, it would be wrong to water Sebastian Frank down to designing pet furniture only. He is a multi-talent who has a lot of experience from drafting designs for private clients to working on projects with design companies and creating his own brand.